Protected nature area since 1973, Vidova gora stretches over nearly 2.000 hectares. Its area lays over three municipalities: Bol, Nerežišća and Postira.
Vidova gora peak St. Vid with 778 meters is the highest peak of all Croatia islands. Most of the area is covered with authentic black pine forest creating unique and very valuable eco system.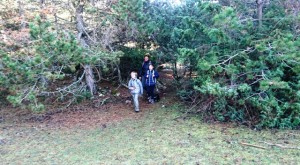 Because of its altitude and distance from the sea, Vidova gora has much cooler climate than the rest of the island and the surrounding islands. Pristine nature and authentic character is preserved by traditional way of life and sheep herding that exists to this day.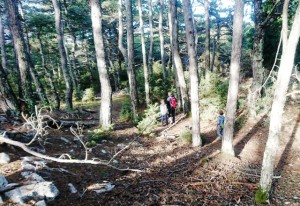 Beautiful view of Bol, its world famous beach Zlatni rat, island Hvar and other islands of Mid Dalmatian archipelago stretches from the very top.
The route that leads from Korita area to the very top is one of the most beautiful family walking tours. The beginning is at the crossroad of main asphalt road and Trolokve-Blaca macadam road.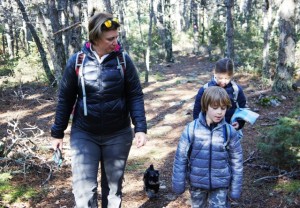 Marked trail that leads through thick black pine wood takes about 45 minutes to the very top and another 45 minutes back. During warm spring and hot summer months take this tour in late afternoon hours while in the winter morning is better and you might even expect some snow.