One of the most beautiful walking tours on the island is certainly Obršje –Blaca- Farska-Obršje route.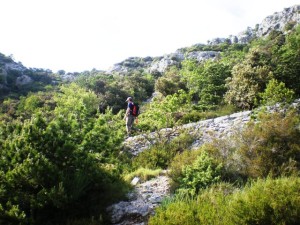 Half day walking tour starts in small abandoned village of Obršje located on south slopes of the island. Walking west for about one hour from Obršje we reach Blaca hermitage.
The hermitage was originally established in 1551 by two Glagolitic monks, and continued by successive generations of monks until 1963 with the death of Father Niko Miličević.
This site was added to the Unesco world heritage Tentative List on January 29, 2007, in the Cultural category.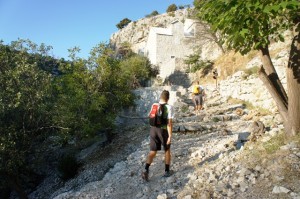 From the hermitage we head downhill toward the sea and reach beautiful bay of Blaca.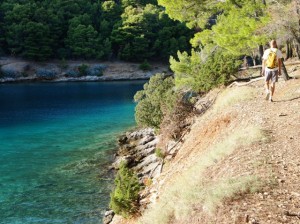 From here we continue through pine woods in the direction of Farska, a beautiful pebble beach, lies on the southern shoreline of the island of Brač. Neatly tilled vineyards that extend all the way to the sea contribute to the pleasant atmosphere of this quiet cove.
From Farska we walk up the small canyon back to Obršje.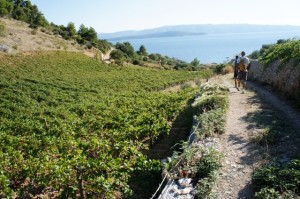 We believe that this five hour walking trip is definitely the highlight of our island!