Vidova gora itself is the perfect mountain bike playground. Several kilometers of off road trails surrounded with amazing views of the island and the sea on all four sides of the world is great motivator to visit Vidova gora.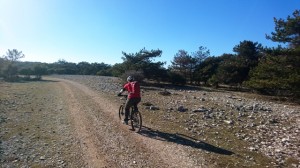 One of the most interesting short tours (about 10 km) is the one that starts in authentic ambiance of shepherds village Gažul. About fifteen minutes we reach Trolokve (natural water preserves surrounded by stone dry walls).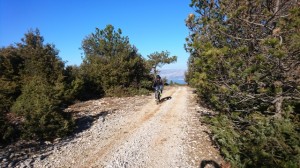 After Trolokve we head west where we reach the road that leads to the peak of Vidova gora. Biking just few kilometers downhill we will be back in Gažul.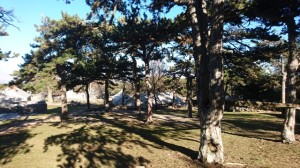 Nice short tour for perfect afternoon!